Our marketing produces results.
We need to be sure that the customers we bring through your doors have an amazing experience.
We only want to work with businesses who make their customers happy.
We want to build A TON of good will in your market by serving A LOT of customers.
By bringing people through your doors we're not just helping you & your business, we're also helping your customers.
We take pride in knowing that the businesses we work with are adding value to people's lives.
Our main aim is to deliver results for our clients.
Because when we deliver results for our clients. Our clients then deliver results for their clients.
What does that lead to?
A perfect planet?
No.
A better planet?
Yes.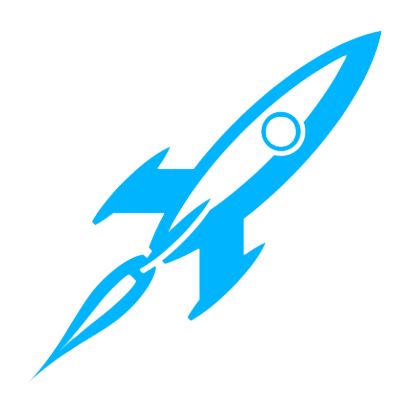 FACEBOOK'S MONTHLY ACTIVE USERS
INSTAGRAM DAILY ACTIVE USERS